Son Lux, the American experimental band, is set to perform at this year's Mission Creek Festival in The Englert Theater at eight p.m. in Iowa City. This band explores the hidden potential of acoustic instruments with digital signal processing. If you like the instrumentals of Alt-J, this show is for you.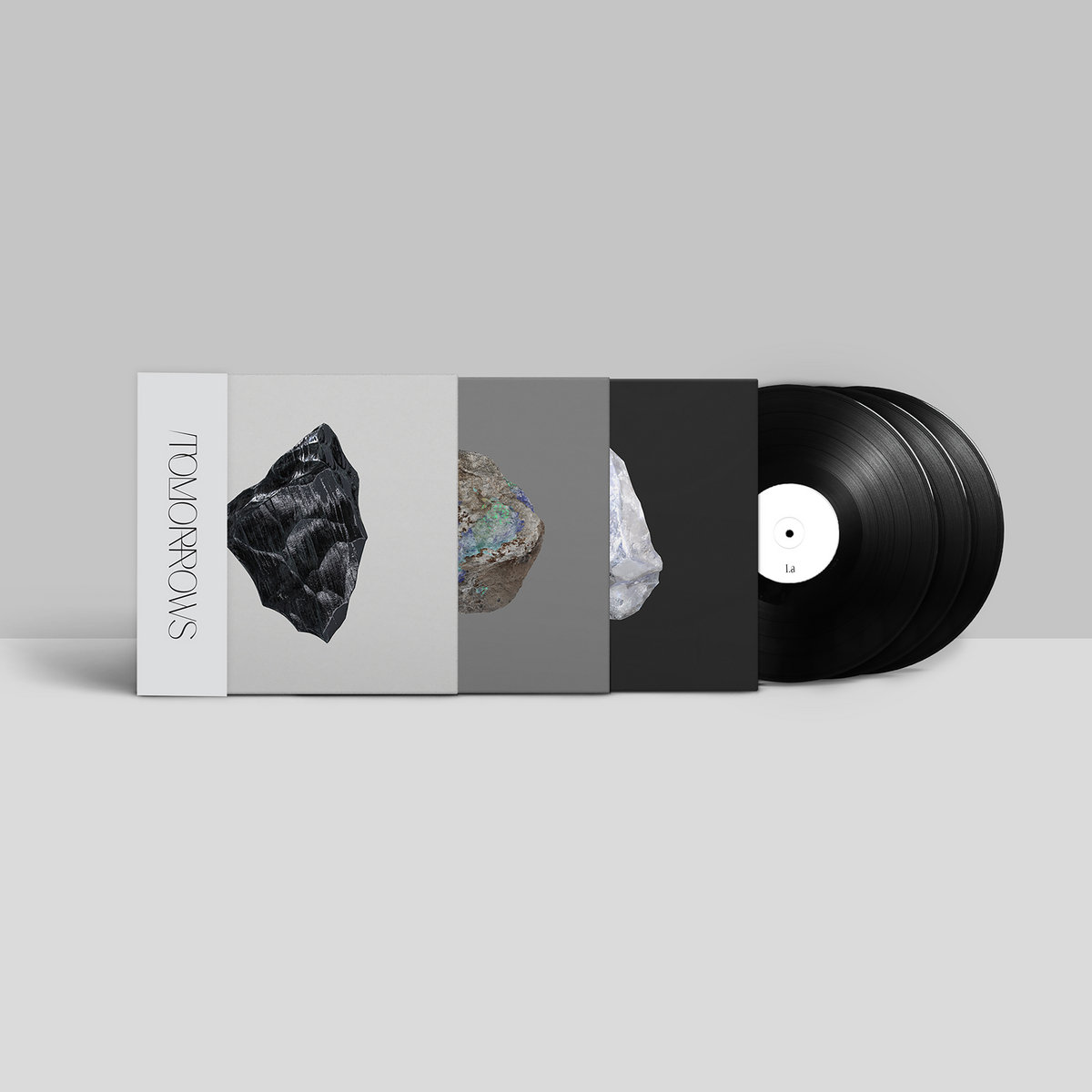 Ryan Lott started the band as a solo project in 2008. He released At War with Walls & Mazes in 2008, We Are Rising in 2011 and Lanterns in 2013. Then Rafiq Bhatia and Ian Chang joined Son Lux, following the release of their album Bones in 2015, transforming Son Lux into a three-piece band. They went on to release the albums Brighter Wounds in 2018, Tomorrows I in 2020, Tomorrows II in 2020 and Tomorrows III in 2021.
This year, the band created the musical score for the film Everything Everywhere All At Once. The soundtrack also includes two collaborative singles with Son Lux: Fence with Moses Sumney and This Is A Life with Mitski and David Byrne. 
Son Lux doesn't fit neatly into any genre. Yet, their inspiration from iconic and groundbreaking artists such as Björk, Alice Coltrane, D'Angelo, Bob Dylan, and J Dilla persist. These influences blend together to create Son Lux's unique sound. 
Son Lux's music will entice your imagination to run free. Their previous tour performances consist of colorful lighting that coordinates with the music but doesn't spotlight the musicians. Son Lux wants the focus to be on the audience's experience with their music instead of them performing. As you're fully immersed in the music, be mindful of the emotions it pulls out of you and where your mind wanders.
---