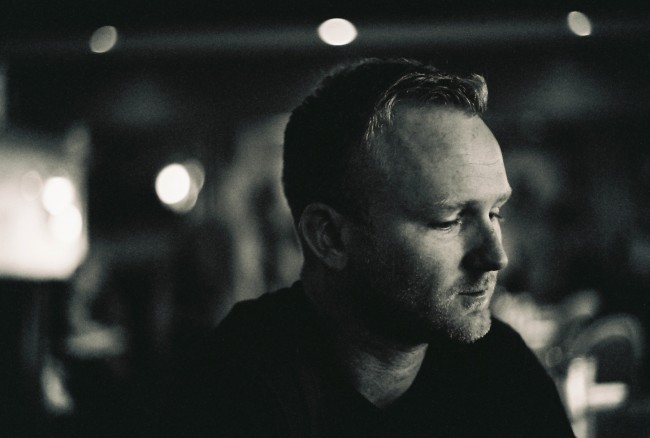 The first opener and Chicago-based solo act, Paul Cary, started the show off with a bluesy, guitar driven sound. During his half hour set, he played about eight different songs all by himself—just a man and his guitar.
He has a soulful voice that would be at home in any Memphis bar, with a guitar style to back it up and keep you pulled in. His songs seemed on the shorter side, but all were fairly laidback and soothing. I was not really sure what kind of crowd to expect at the Mill tonight, but there was definitely an older crowd. It was already pretty packed when I got there at 8:00 with standing room only left and I ended up finding myself in a corner somewhat in the way of the waiters going in and out of the kitchen.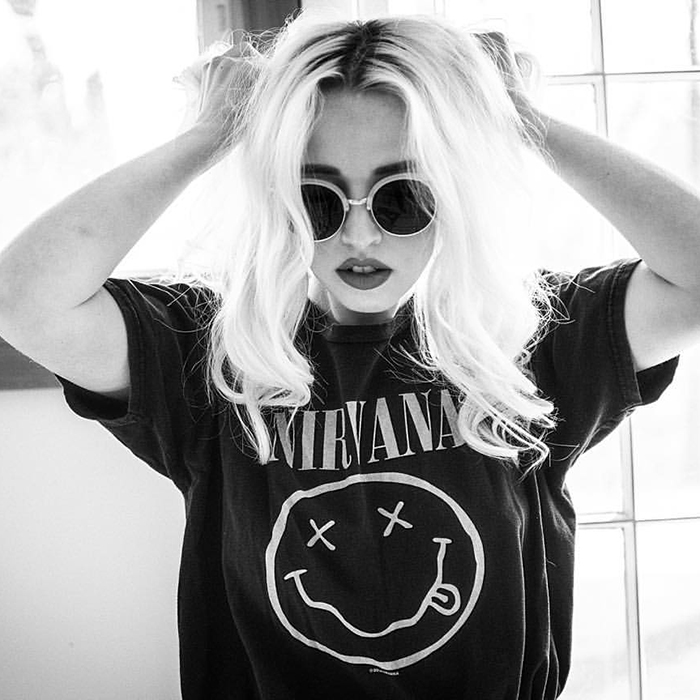 After Cary's set came to a close at 8:30 and the set up for Elizabeth Moen started, I moved out of my corner closer to the stage area and the crowd seemed to double in size. This made sense after I found out she was and Iowa City native as she gave a shoutout to her cousin who was turning 21 at midnight. Moen took the stage with a gorgeous guitar and her band at 9:00pm and started off with a song that really showcased her powerful voice.
Her band members consisted of a drummer, rhythm guitarist, and a cello player who also sang backup vocals and really lovely harmonies. I saw Cary mingling with the crowd during Moen's set which was cool to see and he seemed like a really laidback guy.
Moen's style had a bit of a beach-friendly vibe to it with the rhythm guitar and I found myself captivated by her voice and stage presence. Her music was quite a bit more high-energy than Cary's and I saw several people dancing throughout her set. I had never heard her music before tonight but I thoroughly enjoyed it. She announced during her performance that her album release will be at the Blue Moose on May 13th and I am definitely considering going. Moen finish her set around 9:45pm with another song that showcased her powerful voice.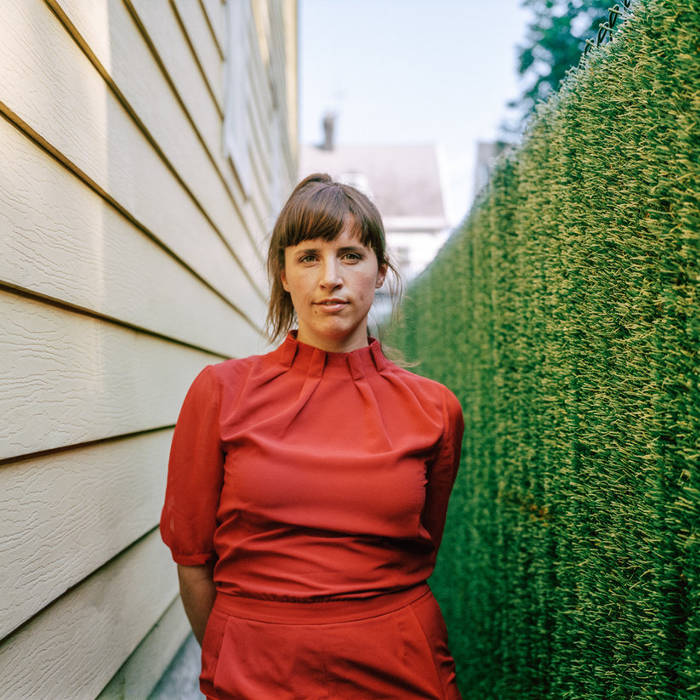 During the set up for the headliner, Bridget Kearny, the crowd shuffled around quite a bit and it seemed like it was almost switched out with entirely new people. Kearny, another Iowa City native, and her four piece band took the stage a bit after 10:00pm and kept the energy up with their upbeat music.
Overall their sound was less beachy than Moen's and seemed to have a lot of 80's influence. The vocals also were not as strong and it definitely seemed like more of a group act than a lead singer with a backup band. While most of the songs were upbeat, there were a couple slower, more soulful songs mixed in. Kearny closed out the set around 11:00pm, about an hour after beginning.
The Mill is a really fun venue for a show, but it was almost a bit too crowded for this show in particular. It seemed like every couple of minutes I had someone asking me to move so that they could pass by and it was a bit distracting. However, the performances were all really enjoyable so that made up for it, and I think Moen was definitely my personal favorite act of the night.
---