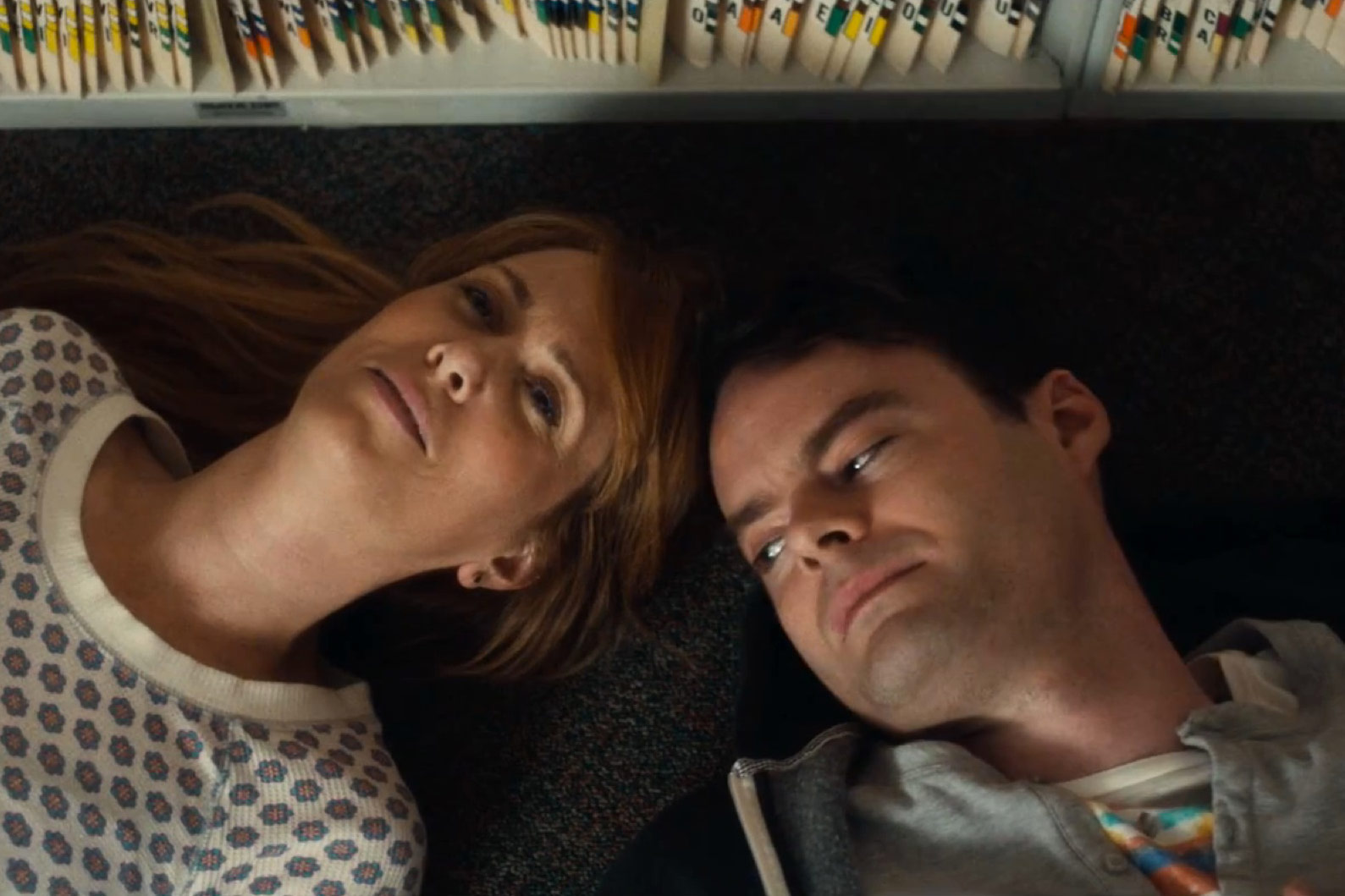 You'll laugh. You'll cry. You'll gain a new, strange, love for Luke Wilson and you'll want to dress in drag with Bill Hader.
In Craig Johnson's latest drama ,The Skelton Twins, you will be in an extreme whirlwind of emotions in just 93 minutes. The film might come as quite the shock for fans of Kristen Wiig and Bill Hader who are used to seeing the two on NBC's late-night live television sketch comedy and variety show Saturday Night Live. Although the movies is separated with comedic relief imposed by quirky jokes and punch lines, it's got a much darker side than what one would expect from the SNL duo.
The film takes place in small town/ suburban New York. Hader and Wiig play estranged twins Milo and Maggie who are brought together after Milo's attempted suicide. The story follows the lives of the siblings
when Milo goes to live with his sister and her husband Lance (Wilson). Despite them being separated across the country for the past 10 years, their lives are still strangely in sync. Both siblings seem to be fumbling through life depressed and searching for something more. Milo, struggling to become an actor in Hollywood and Maggie stuck in  a marriage slump while working as a dental hygienist, they both reconnect their typical sibling relationship rather quickly.
To break up the intense scenes that show the bitter reality of living a rather normal life, the film incorporates a decent amount laughs. Maggie's husband, Lance, is somewhat clueless which makes him somehow extremely likeable. He adds the perfect amount of cheerfulness that the film needs. A goofy lip sync session between the twins to Starship's "Nothing's Gonna Stop Us Now" will also bring a smile to your face, and quite possibly will get the song stuck in your head for the rest of your day. This scene wonderfully helps to brighten up the film and shows a true bond amongst the two.
The remarkable amount of chemistry between Hader and Wiig is what makes this film so authentic and something I think many siblings can find relatable. Funny yet dramatic, lighthearted yet brutally, The Skeleton Twins shows a new side to these actors that works in a surprisingly magnificent way.
The Skeleton Twins is currently playing at Film Scene in Iowa City
---