In college we hear the same popular songs each weekend at frat parties, bars, or just hanging out with friends. It's funny to think that when we're adults and have kids, we might still be listening to our favorite artists from this memorable time in our lives.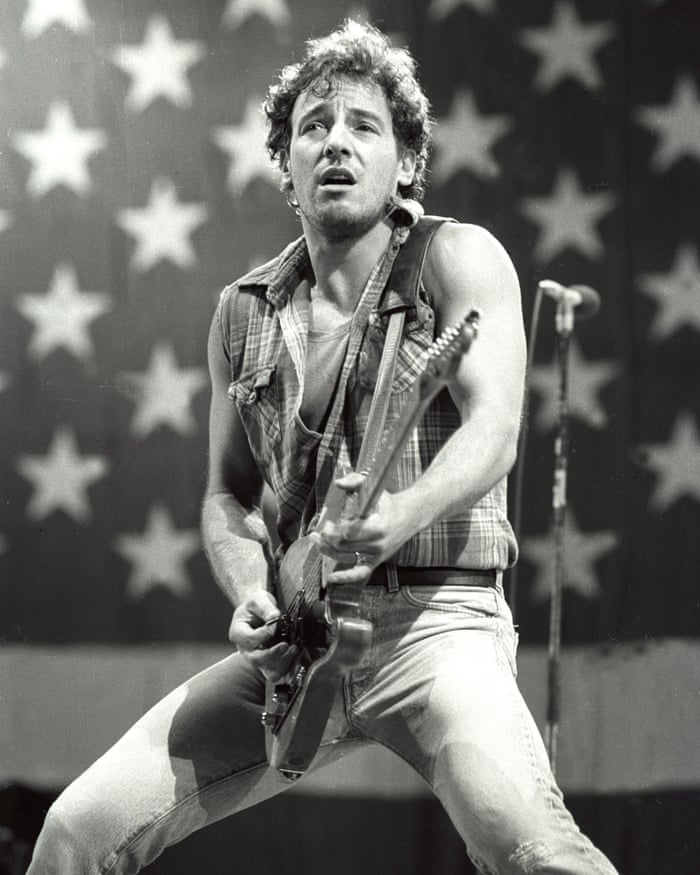 Growing up my childhood was filled with all of my parents favorite music, as I'm sure many others' were as well. By the time I was six, I would refer to Bruce Springsteen as "The Boss" thanks to my dad. Because of the exposure to all the "oldie" music I had, the genre contains a lot of what I still enjoy and listen to today.
So, if you're getting sick of listening to "Old Town Road" or "thank u, next" on repeat, throw it back with some of these classic oldie tunes perfect for summer.
Here are my favorite "oldies" to add to your summer 2019 playlist:
10. "Baba O'Riley" by The Who: Whether you realize it or not, I would be willing to say that everyone has heard this one at least once in their lives. It's one of those songs that you know once you hear even if you don't remember its name.

9. "Night Moves" by Bob Seger: This one is probably my weirdest, guilty pleasure, "getting ready" song. The tune is super catchy and will remain stuck in your head long after listening to it.

8. "Money for Nothing" by Dire Straits: Dire Straits, a popular rock band in the late '70s – early '90s, led by Mark Knopfler is one of my favorites. "Money for Nothing" is one of their hit songs, and I always picture driving to it with my windows down.
7. "American Pie" by Don McLean: This one is a karaoke staple. Whether it's screaming it at the top of your lungs with your friends or in front of strangers on karaoke night, it's a go-to for a reason. "American Pie" is arguably one of the most catchiest songs on this list.
6. "Hotel California" by The Eagles: Whether you are an Eagles fan or not, it's hard to disagree: this is an iconic song.
5. "Jack and Diane" by John Mellencamp: A nostalgic anthem about growing up, this one is a great summer song. Along with "Pink Houses," "Jack and Diane" is my favorite of his popular songs.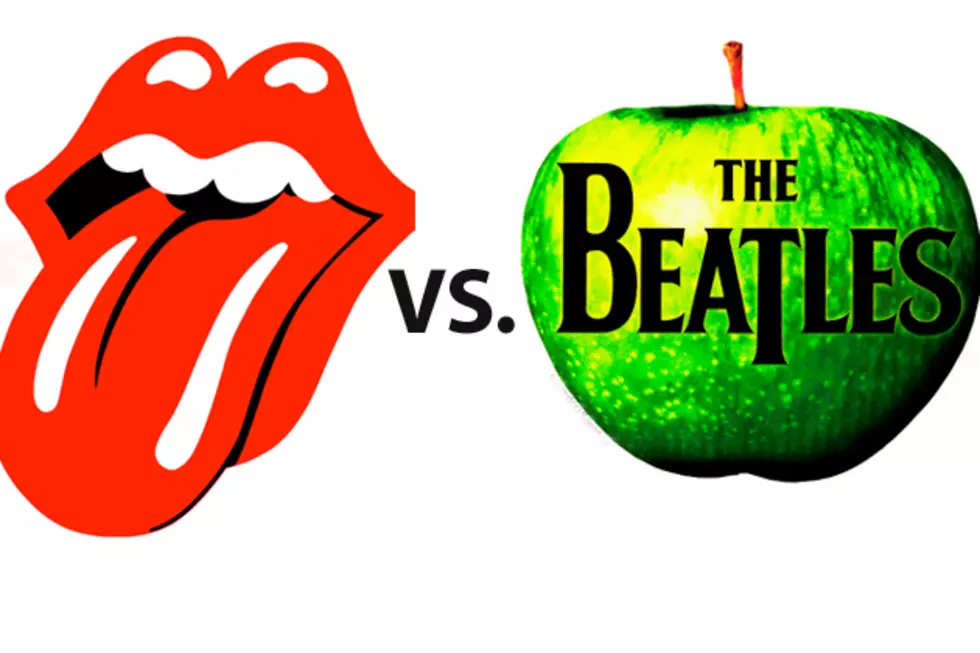 4. Beast of Burden" by The Rolling Stones: "Beast of Burden" is one of my absolute, all-time favorite songs by the legendary rock band The Rolling Stones. Although I'm more of a Beatles girl at heart, this song is, and forever will be, such a classic.
3. "Here Comes the Sun" by The Beatles: Not to be basic, but I love this song so much. No matter what, it can always put a smile on faces.
2. "Runnin' Down a Dream" by Tom Petty: Because I figured "Free Fallin'" and "American Girl" were givens, "Runnin' Down a Dream" has always been one of the more upbeat songs by Tom Petty. Although, let's be real, you can't go wrong with any of his songs.
1. "Glory Days" by Bruce Springsteen: Growing up on Bruce, it was so hard to choose just one of his songs. This one is just so fun to jam to with friends looking back on the fun times you've had together.
Naming these songs was super fun but also so hard to put in order so they're very, very loosely in order by favorite. They are all amazing, classic songs that should definitely be thrown in the mix of new playlists.
If you're on aux and have no idea which new song to play, you can't go wrong with any of these oldies!
---