Members of the KRUI marketing staff and SCOPE Productions teamed up on Friday, April 8th to bring excitement about the upcoming Decemberists concert to the Ped Mall.  Musician Andrew Edmark and members of local band Aulos played their favorite Decemberists tunes, and passersby entered to win tickets to the show, as well as Decemberists merchandise.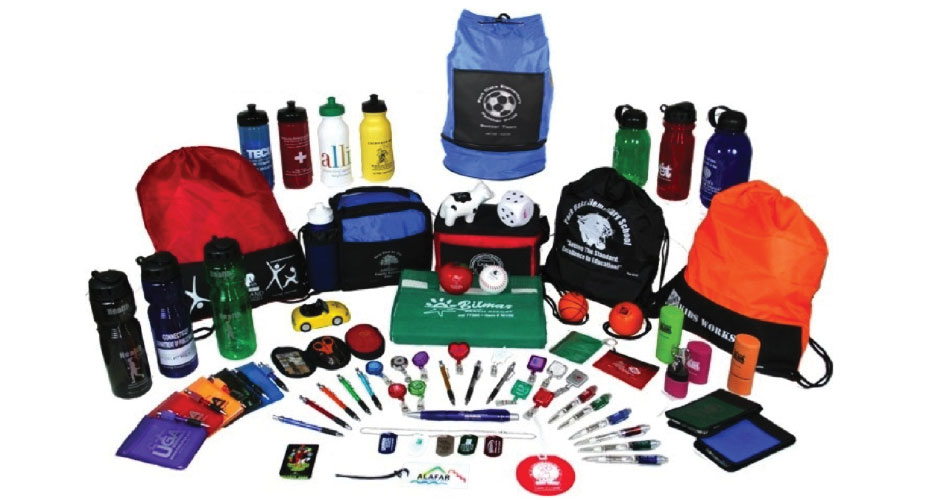 Merchandise marketing is the process of creating awareness and customer loyalty using merchandise. By merchandise, we mean any tangible item such as t-shirts, thank-you cards, gift cards, flowers, a new sports car, etc. Merchandise marketing is a proven strategy and with any professional web development companies you can manage a good online marketing management promotion. For decades the company  has purchased custom-printed items and given them away at tradeshows and events.
The Decemberists concert, presented by KRUI and SCOPE Productions, took place on Monday, April 18th in the IMU Main Lounge. Many more great events are on the way, so make sure to check back to the KRUI Event's calendar to stay in the loop!
Photos by Kristina Gonzalez and Kendall McCabe, where credited
---